The Star Quadrant was founded on the premise that we could offer expertise to companies in specific business areas by extending them clear, candid and problem solving solutions based on business insight, experience, best practices & resourcefulness.
We work with clients and understand their motivations and objectives first; our role is to get a clear picture in how we can develop your business.
We design simple solutions harnessing years of collective experience in our core team consisting of 100 years of experience, 100 new markets entered collectively along with direct engagement in about 200 categories, across 15 channels and 15 countries in the Middle East, Indian Subcontinent and Pakistan.
We concentrate our resources on 5 key areas: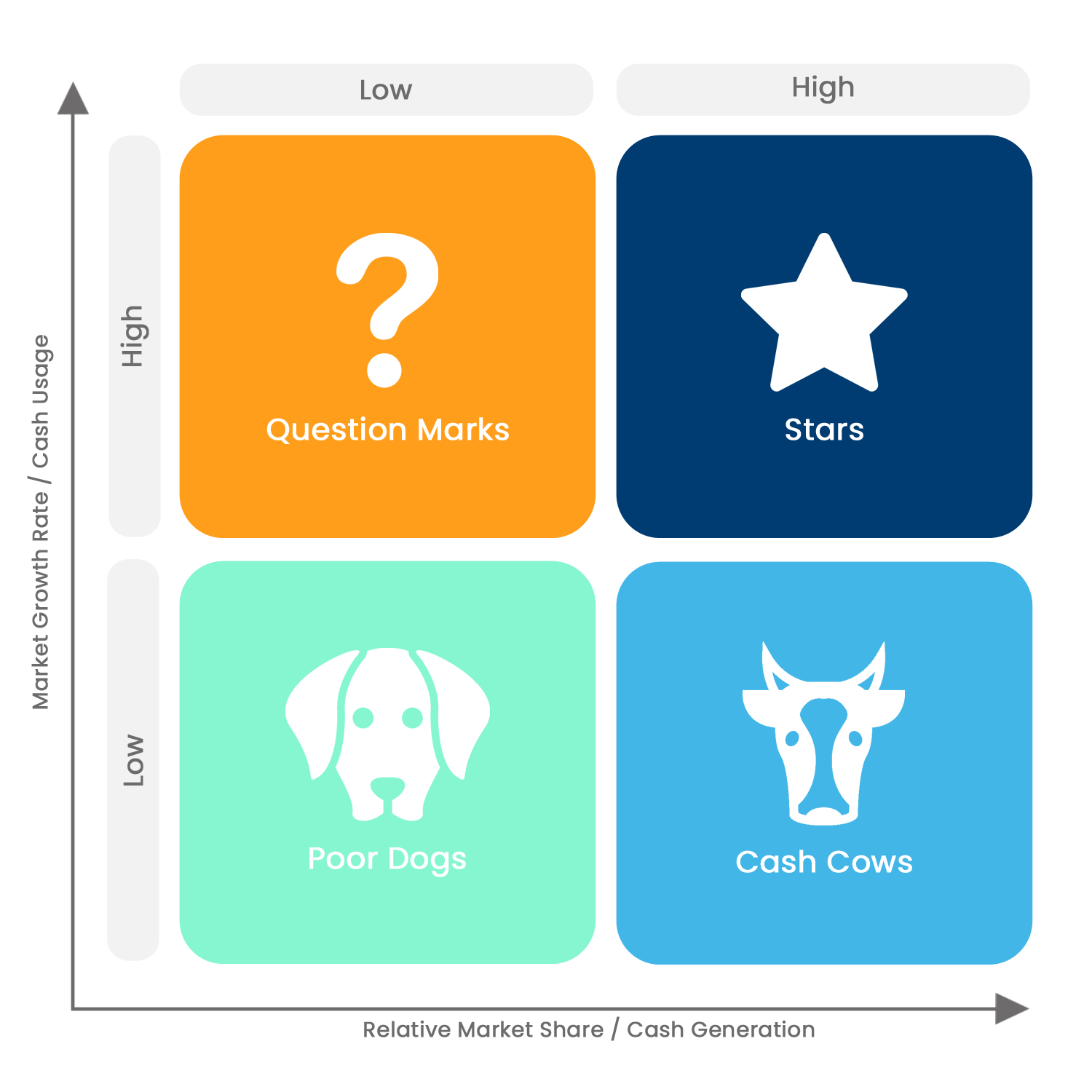 We help companies either within or outside the Middle East region enter the Middle East and Africa / Indian Subcontinent markets.
We work on the areas of Partner Search, New Market entry, Marketing Mix, Sales Mix, Price, Product, Competition, Channels , Distribution and Consumer / Customer Insights.
Our strengths are Insights, Blue chip experience, Process and high quality standards in everything we do.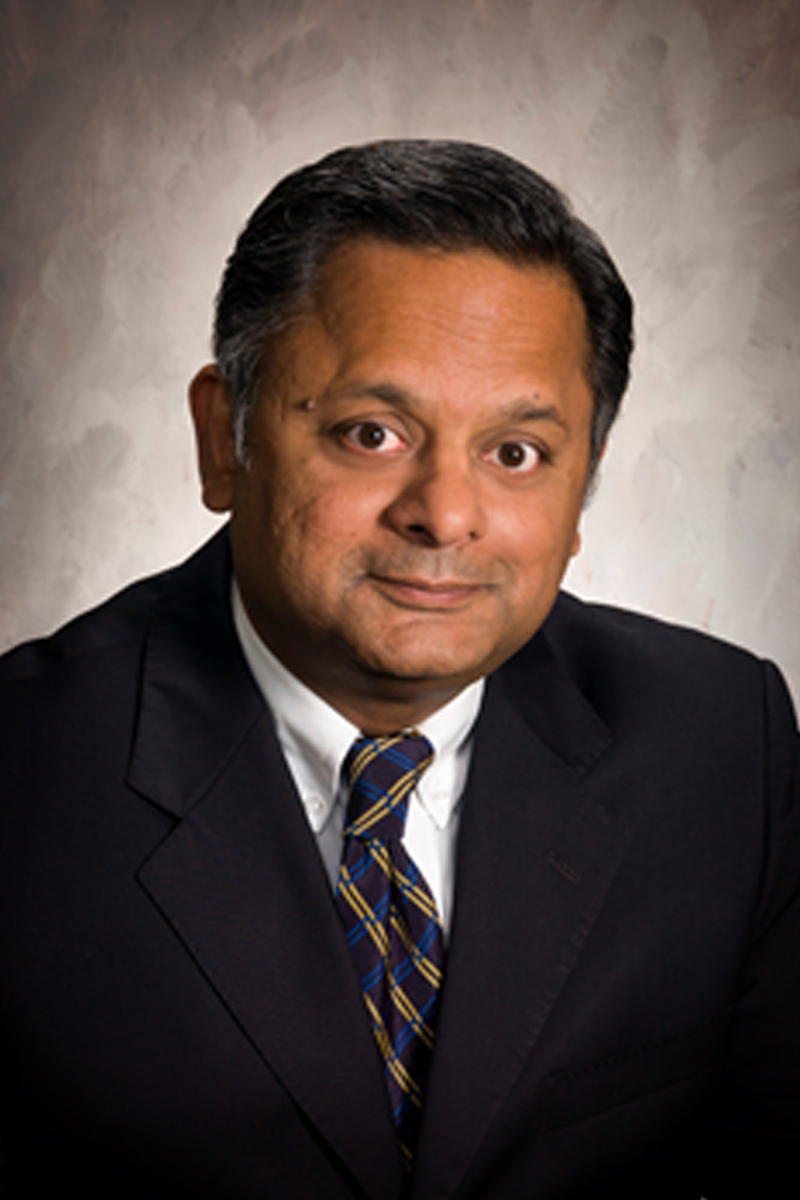 Customer Strategy & International Marketing
"Define your market and do what is strategically right"
Equipped with Insight and experience across a multitude of Sales, Marketing and Business development areas derived From a host of multi nationals and transnationals serving 200+ product categories & solutions across Middle East, Pakistan and Africa.
I can analyse, design and execute value creation in parallel across marketing, trade marketing, and business development across countries and channels with emphasis on value creation, delivering growth projects, customer Development, strategic planning and insights all firmly focussed on 3 areas:
1. Growth   2. Profitability   3. Market share.
Customer Strategy  |  Marketing  |  Trade Engagement  |  Business Development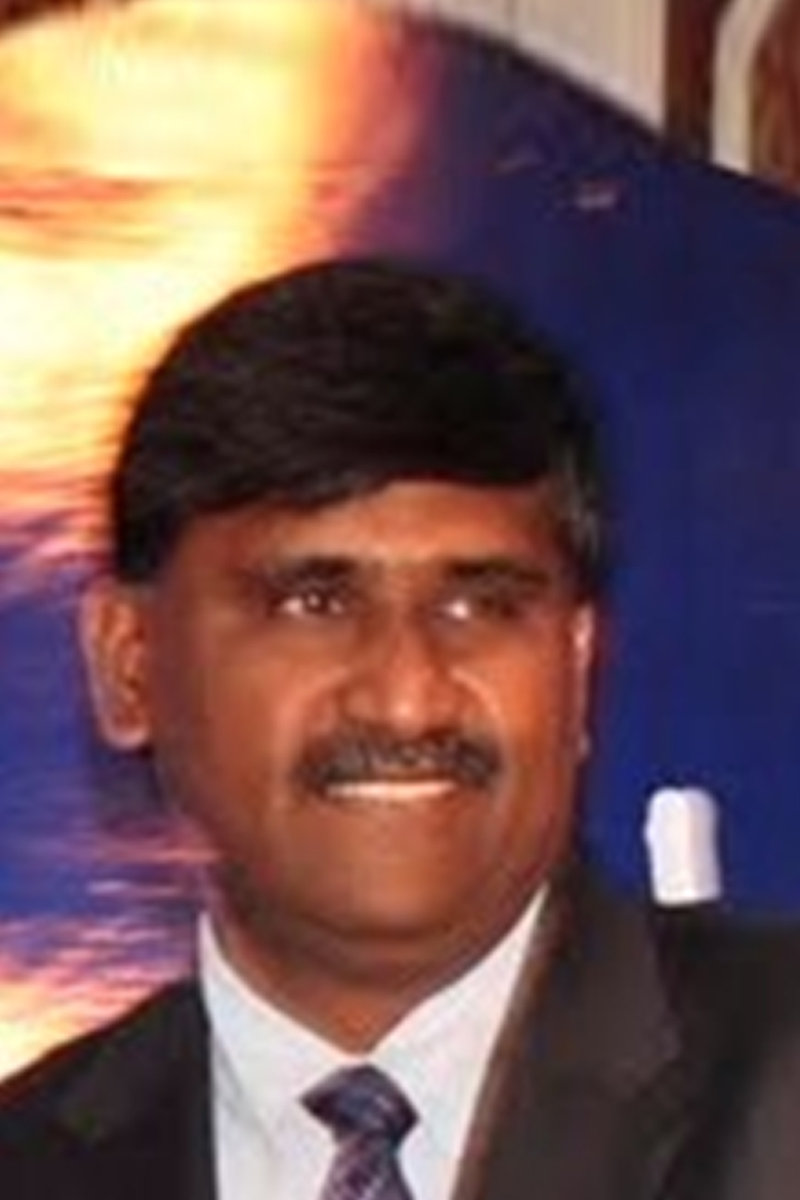 Customer Strategy and Mutual Planning deliver results.
"Customer strategy & Mutual planning delivers consistent results"
With experience across a host of Multi nationals of repute serving product categories such as Food products, Healthcare, Grooming, Personal care, Oral care, Batteries, Mobiles and Accessories in India , I bring a keen insight and approach to engaging Sales , and Business development gears delivering measurable growth .
I have hands on experience and value creation in sales; trade Marketing, Distribution and channel management along with Enterprise marketing across the Indian subcontinent.
Some of my core competencies include developing strategic relationships, result oriented, vision development and game plan execution.
Sales | Enterprise Management | Business Development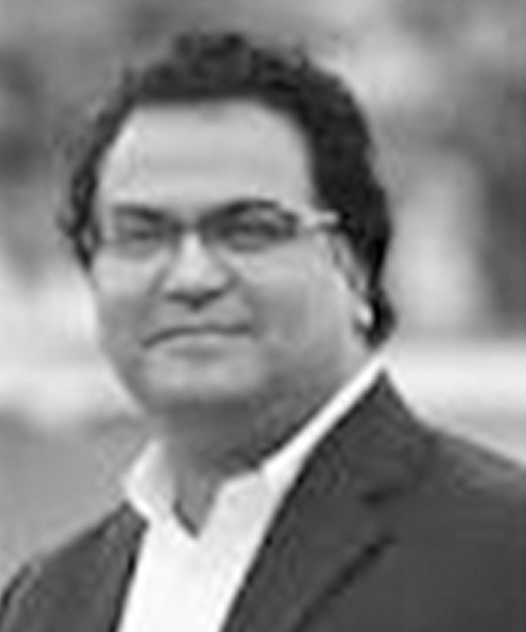 "Whoever understands the customer best , wins" – Mike Gospe
With 25 years research experience with 23 years in the GCC region, my professional expertise spans the Qualitative and Quantitative research spectrum. I have successfully designed and led multi-country studies across various sectors that include banking and finance, oil & gas, automotive, education, social research, and healthcare, FMCG for private blue-chips as well as government and public sector organizations.
My areas of expertise includes the development of industry specific benchmarks and indices, segmentation, market sizing studies, brand equity research, tracking studies, and customer / employee engagement exercises.
I have been a speaker at ESOMAR MENAP – Dubai, UAE; besides IIRME International Islamic Finance Forum, Abu Dhabi, as well as BBC Middle East Business News and Dubai Eye.
Market Sizing | Segmentation | Brand Research | Tracking Studies | Customer Engagement studies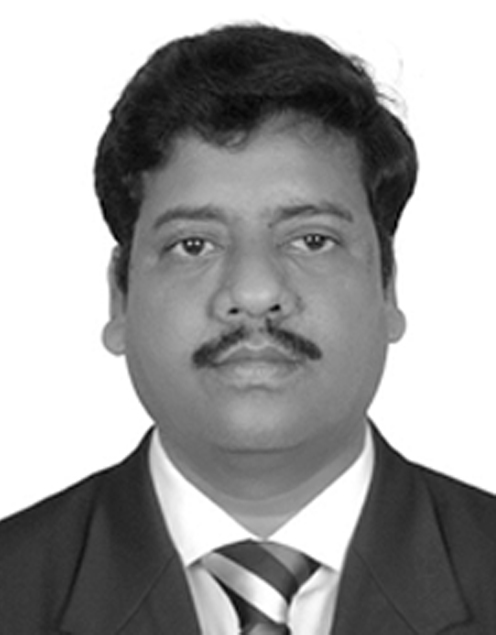 Streamline pricing process, and deliver constant value.
"Price design & market engagement delivers pricing productivity"
With 25 years research experience in the Information Technology domain in general , my expertise encompasses pricing architect solutions , and process design in the areas of pricing automation , analytics , reporting and cloud optimization.
Within the pricing domain we have delivered pricing solutions for multiple usages across industries , all focussed towards delivering pricing value and reducing pricing clutter and increasing productivity delivering easier system adoption organisation wide.
New Partners hired Internationally
New Partners hired within India