Market Intelligence & Consumer Insights
As an integral part of informed business decision making, we apply both Quantitative and Qualitative aspects for understanding our
markets and consumers .
Consumer insights are fascinating. Especially when we want to understand the underlying motivations and behaviour of consumers by
looking at them through demographic, socio-economic, psychographic, and cultural lenses
Benchmarking studies
Competitor analysis and tracking
Competitive threats identification
Manufacturing and cost analysis
Strategic intent and direction
MARKET ENTRY / GO-TO-MARKET STRATEGIES
Mode of entry
Potential barriers to entry
Competitor reaction assessment
Consumer profiles/ segmentation
Country profiles
Market sizing
Trade research
Benchmarking and tracking – brand / communication
Package testing
Syndicated Studies
Customer Satisfaction
Internal / External Stakeholder Evaluation
WIN/LOSS ANALYSIS IN MAJOR CUSTOMER ACCOUNTS
In-depth assessment of decision and influence chain in major customer accounts
Reasons for win or loss of business/projects in major customer accounts
Strategic insights to win key customer accounts
STRATEGIC ALLIANCES AND ACQUISITION SERVICES

Partner identification
Acquisition
Synergy analysis
Leadership & Opportunities
MARKET VALUE AND LEADERSHIP
Strategic direction and vision
Business plans for success
Economic value-in-use
Future market needs
GROWTH INITIATIVES AND OPPORTUNITIES
Growth strategies
Acquisition/alliance evaluation
Technology search/assessment
Intellectual property donation
Synergy analysis
Site location studies
Diversification studies
Sourcing & Supply Chain
Supply chain analysis
Low-cost country sourcing
Logistics/distribution studies
Prevalent duties & tax structures and their optimization
Optimizing current sourcing strategy
Identification of alternative sources of raw materials and components
Greenfield
LOCATION ASSESSMENT/SITE SELECTION
Site selection for greenfield operations
Relocation assessment of existing manufacturing presence
Assessment of supply chain and raw material availability for existing or new ventures
"Research is seeing what everybody else has seen and thinking what nobody else has thought." -
Albert Szent-Györgyi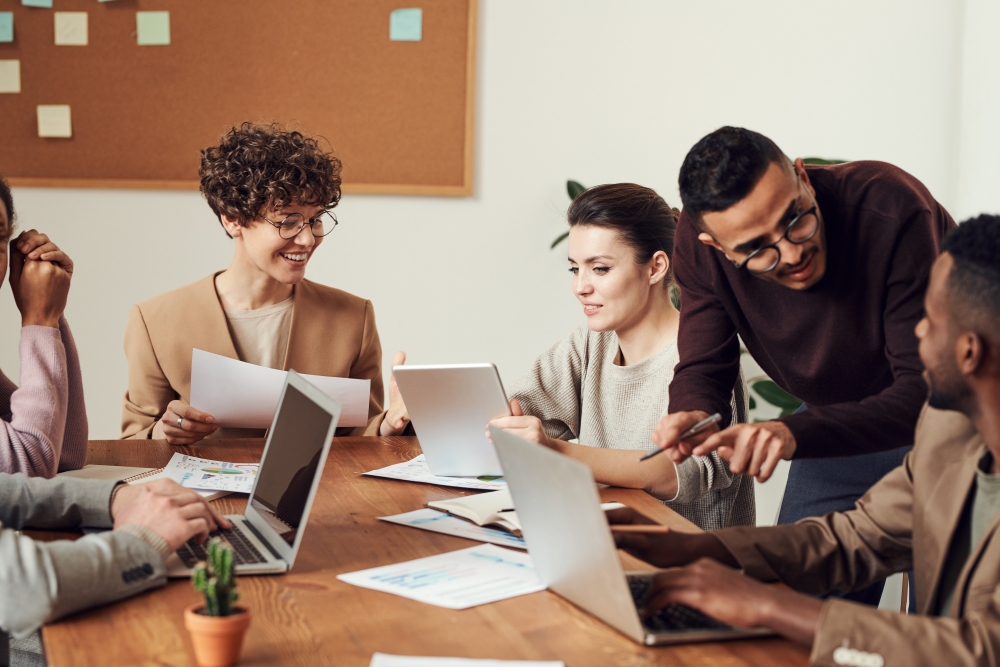 provides critical information about your market and your business landscape. It can tell you how your company is perceived by the target customers and clients you want to reach. … It can help you determine who and where your customers are, and which customers are most likely to do business with you.